Celebrating National Rural Health Day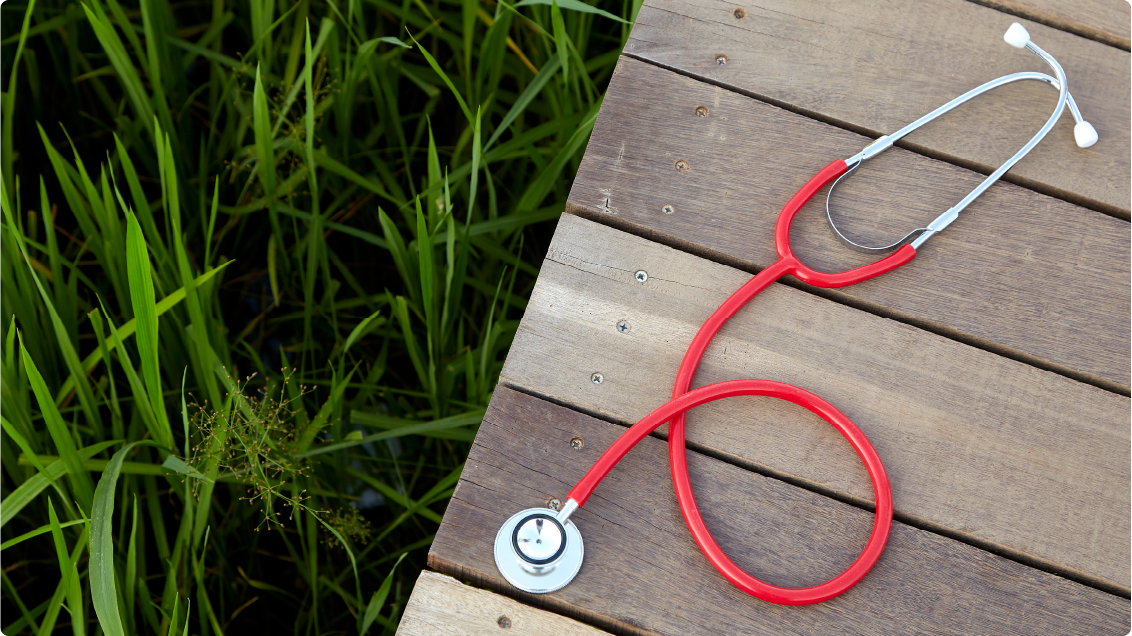 Today on National Rural Health Day, we would like to take a moment to recognize and celebrate Rural Health Clinics (RHC), the essential providers serving rural, underserved areas that often experience a shortage of primary care providers and/or health services. 
RHCs were originally formed via the Rural Health Clinic Services Act, passed in 1977, which aimed to combat the physician shortage in rural areas and address reimbursement issues with Medicare and Medicaid. (My personal connection to RHCs is through the time I spent advocating for the Rural Health Clinic Modernization Act of 2019.)
Without Rural Health Clinics, thousands of people would lack proper access to timely care. The pandemic has triggered increased support and funding allocated through the HRSA (Health Resources and Services Administration) to Rural Health Clinics, benefiting everything from COVID-19 testing and mitigation to education around vaccine hesitancy. I reached out to Nathan Baugh, Director of Government Relations for the National Association of Rural Health Clinics—whom I met in my previous work with RHCs—to ask him about the importance of RHCs during the COVID-19 pandemic. 
As he sees it, "5,000 Rural Health Clinics across the country are the backbone of rural health care. From primary care to COVID-19 testing, urgent care to specialty care, RHCs provide outpatient care to rural, underserved communities."  
In my current role at VaxCare, I am thankful to have the opportunity to continue working with Rural Health Clinics and communities by providing an end-to-end vaccine solution to their offices, and by extension, their communities. As the pandemic has shown, immunizations are not just for children, but for all people, no matter their age or where they live—urban, rural, or anywhere between!