Power's Down, But It's Not Lights Out for Practices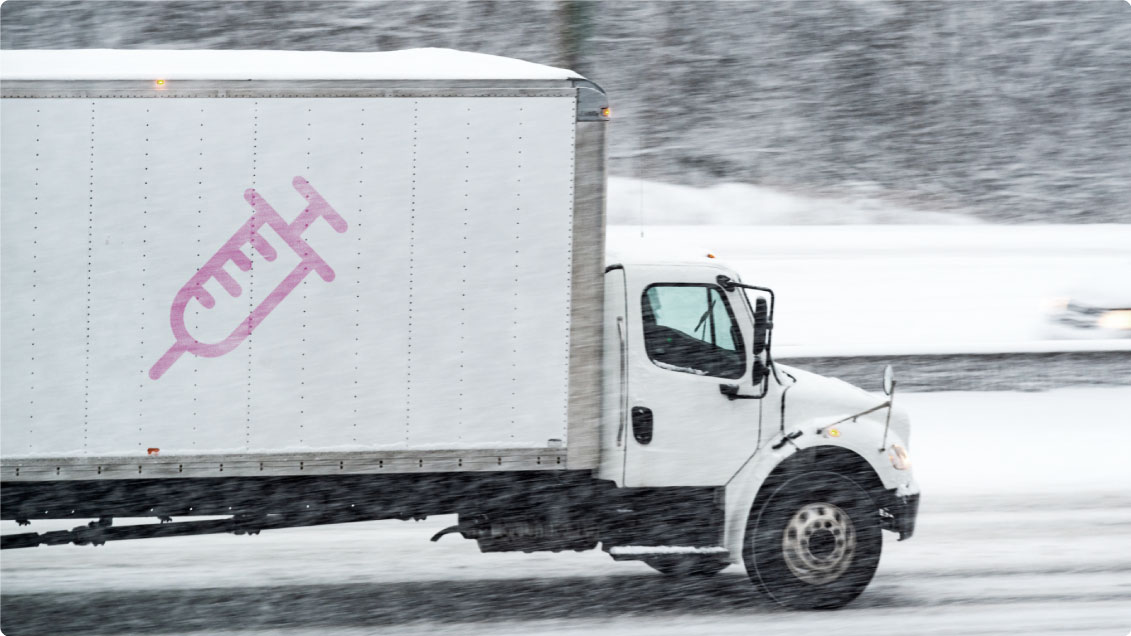 When the ice "stormageddon" slammed into Texas in February, 2021, it disrupted regular life for millions. When the electricity went out, a big chunk of the state was plunged into darkness and people shivered through frigid temperatures for days.
For physician practices, however, there was an added layer of misery. When practice teams returned after almost a week of being iced out of their offices they found their vaccine fridges had been without power. They had no idea for how long. "We have two clinics, and both lost power," says Andrew Bravo, the clinical operations tech for Family Medical Home, a full-service primary care practice in San Antonio. "We didn't know for how long, but when we opened the fridges, it was clear there was a problem with our vaccine inventory."
And that problem was a big one: Bravo says there was approximately $20,000 in vaccines in each of their locations, that may no longer be usable, meaning they might have to toss $40k of product.
Over in Conroe, Texas, Amber Smith was dealing with the same situation. As office coordinator for the two locations of the Conroe Willis Family Medicine practice, Smith was the one who first saw the destruction when she was finally able to get back to the office. "You could tell the power had gone out—everything was moist in the fridge—and we feared the worst," Smith says.
But because VaxCare manages the vaccine program for these two Texas practices, Bravo and Smith only had to reach out to our customer service department to get replacements for their now-unusable vaccines—without taking a financial hit.
Practices without VaxCare were left to fend for themselves. "Normally when something like this happens, the vaccine manufacturers consider this an 'act of God' situation," says Jamie McGinn, chief financial officer at VaxCare. "But that doesn't mean they immediately make it right."
McGinn says that practices usually have three options:
Hope against hope that the manufacturer gives you an "accelerated return" option.
This is an uncommon practice; most manufacturers make you wait until the product expires (officially).
If you don't get an accelerated return, you have to wait until the vaccines expire to send them back.
That can be up to three years away, practices could be feeling the cash-flow sting for a long time.
File a claim with your insurer for the lost inventory.
In this scenario, you're dealing with mountains of paperwork, uncertainty about whether the claim will actually be paid, and the inevitable delays.
With VaxCare, these headaches disappear. "As soon as I realized the issue with the power loss, I called VaxCare," says Bravo. "And after I confirmed with the manufacturers that the vaccines weren't safe to use, VaxCare generated a replacement order and we got the new vaccines within two days—at no cost to us."
Smith had a similar experience. "VaxCare sent us labels to box up all the damaged vaccines and ship them back, and then got us replacements by the end of the week."
While no one wants to have to endure the devastating impacts of a storm like the one that hit Texas or a hurricane, or fire or even a power outage that hits an office, it's good to be prepared for the unexpected. And with VaxCare, you are.