Building a Dream Team: Staffing Your Vaccination Clinic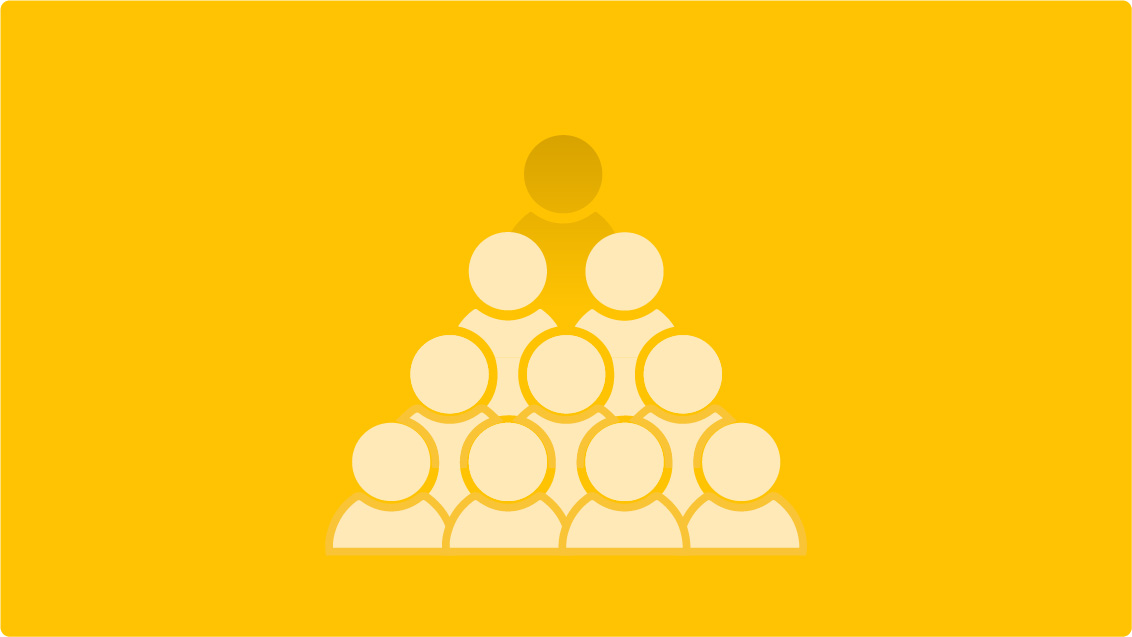 Outside of the actual vaccine doses, staff is the most important element to vaccine clinic success. Your vaccination clinic team is a bit like the backstage team at a theater or a race track pit crew—it's thanks to their hard work that the star takes the final bow, that the race car roars across the finish line, and in this case, that patients receive that life-saving immunization.
A vaccination clinic runs very differently from the day-to-day operations in your practice. Staff may have slightly different responsibilities from what they do in the office, and you also may need to bring in additional personnel (think EMTs, translators, etc). We've pulled together a list to help you get started, but every clinic should build their list based on their individual clinic goals, location, and other factors.
Vaccination Clinic Staff Starter List:
| Position | Number per 8-hour shift | Required Experience |
| --- | --- | --- |
| Greeter | 1 at arrival | None |
| Eligibility Screener | 1 per check-in station | Medical experience needed |
| Waiting Area Coordinator | If needed | None |
| Medical Screener | 1 per screening area | Medical experience needed |
| Payment Collector | 1 per payment station | None |
| Vaccine Preparer | 0.5-1 per vaccination station | Medical experience needed, dictated by state law |
| Vaccinator | 1 per vaccination station | Medical experience needed, dictated by state law |
| Checkout Coordinator | 1 per checkout station | None |
| Exit/Post-Vaccination Coordinator | 1 at exit | Medical or public health experience |
| Clinic Manager | 1 | None |
Source: CDC
Every Clinic Needs a Strong Core
Establishing a core team to plan and run your clinic is also key. This core team will be part of all preliminary meetings, from goal-setting to logistics, and at least a few members should be part of the day-of clinic staff.
Roles that are often involved in both planning and operations include clinic managers, nurse managers, medical directors, as well as supply managers and one-to-two vaccinators. Larger clinics may also benefit by including IT and security in planning and operations. Depending on the size and scope of your clinic, you may be able to combine some roles—but you'll want to err on the side of more staff, not less. This is not a time to run "lean."
To avoid hiccups, brief all team members on the overall plan and their specific roles and responsibilities well before your clinic. On the day of the event, gather the entire team for a quick touch-base to review important information, share any last-minute updates, and take questions.
Finally, be sure to send out a post-clinic recap to the entire team to share lessons and successes across the entire organization, keep staff focused on the clinic goals, and make everyone a part of your larger mission of community health and safety.
EBOOK
Vaccination Clinic Tips for Practices of All Sizes
For more information on how to immunize large numbers of patients at one time—while establishing your practice as a hub of well-being in your community—download our new ebook.
Download Ebook