Your vaccine
program,
simplified.
VaxCare makes vaccines easy, efficient,
and cost-free for practices of all sizes.
WELCOME TO VAXCARE
An intelligent solution for vaccines at the point of care.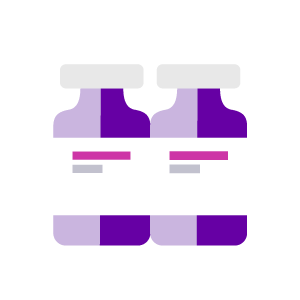 Worry-Free Inventory
We make sure you have all the vaccines you need, whenever you need them, at no cost to your practice.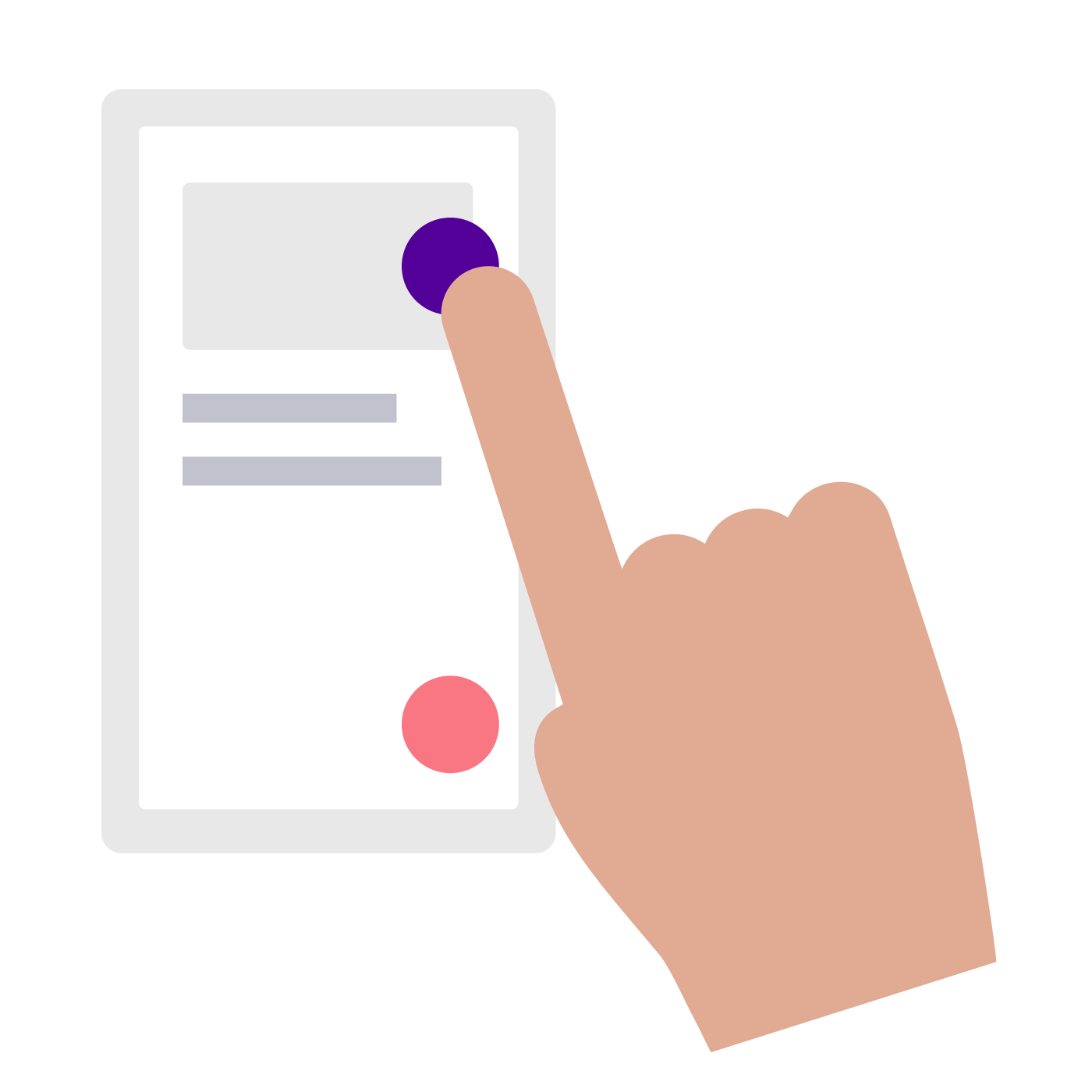 Simple as a Smartphone
Our technology automates countless tedious manual tasks, saving you time and eliminating error.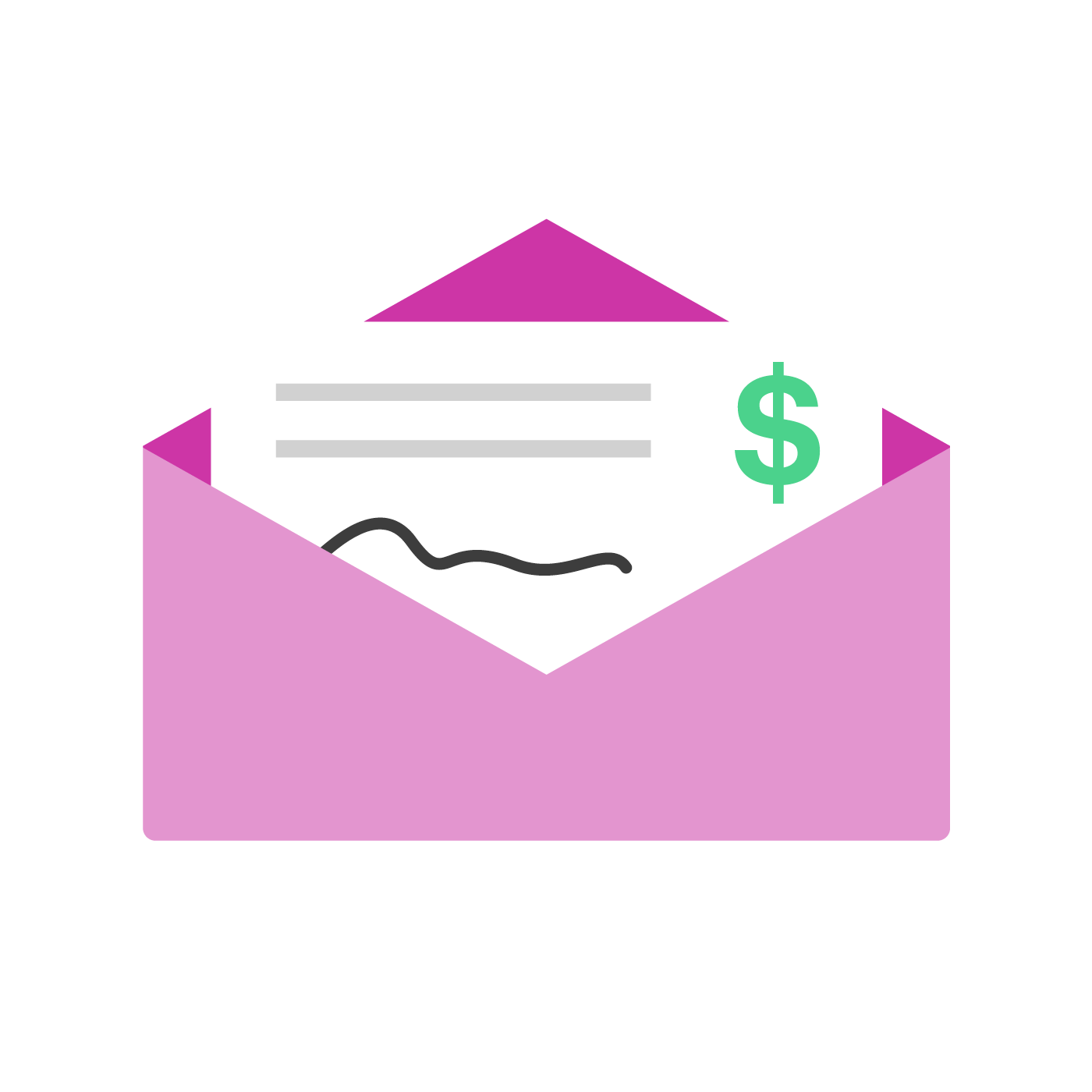 Reliable Payment
We bill vaccinations on your behalf and pay your practice directly for each and every qualifying dose.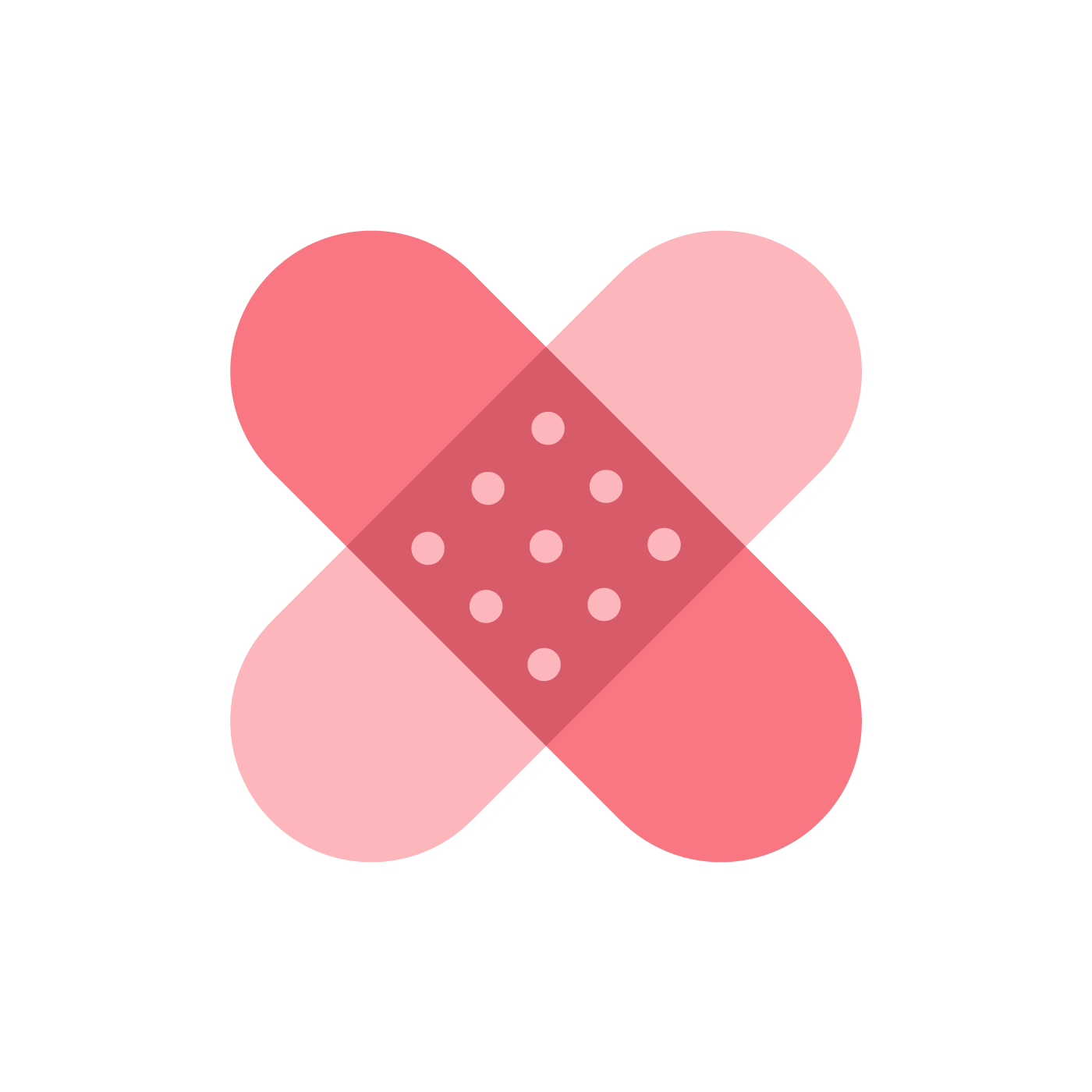 Better Patient Care
Our platform helps practices raise immunization rates and improve community health.
Grab a vaccine from your fully stocked fridge. VaxCare provides you with:
No-Cost Vaccines
We buy up your existing inventory, and handle all of your purchasing going forward. Thousands in capital are returned to your practice and new vaccines won't cost you a dime.
Automatic Inventory Replenishment
We keep your vaccine fridge stocked with a 3–4 week supply at all times.
Preferred Products
VaxCare's manufacturer relationships ensure that our practice partners have access to all their preferred products and presentations.
MANUFACTURERS INCLUDE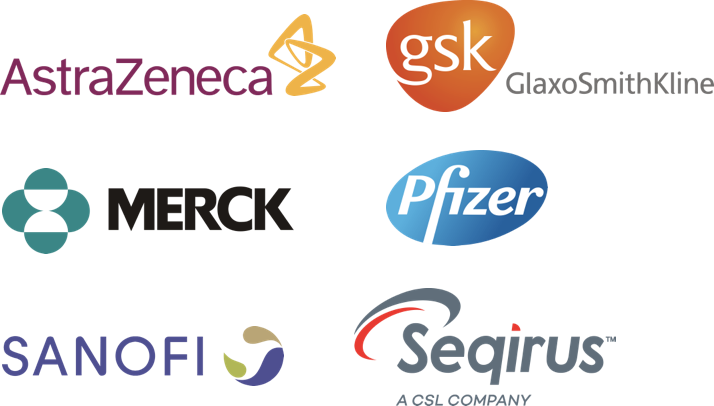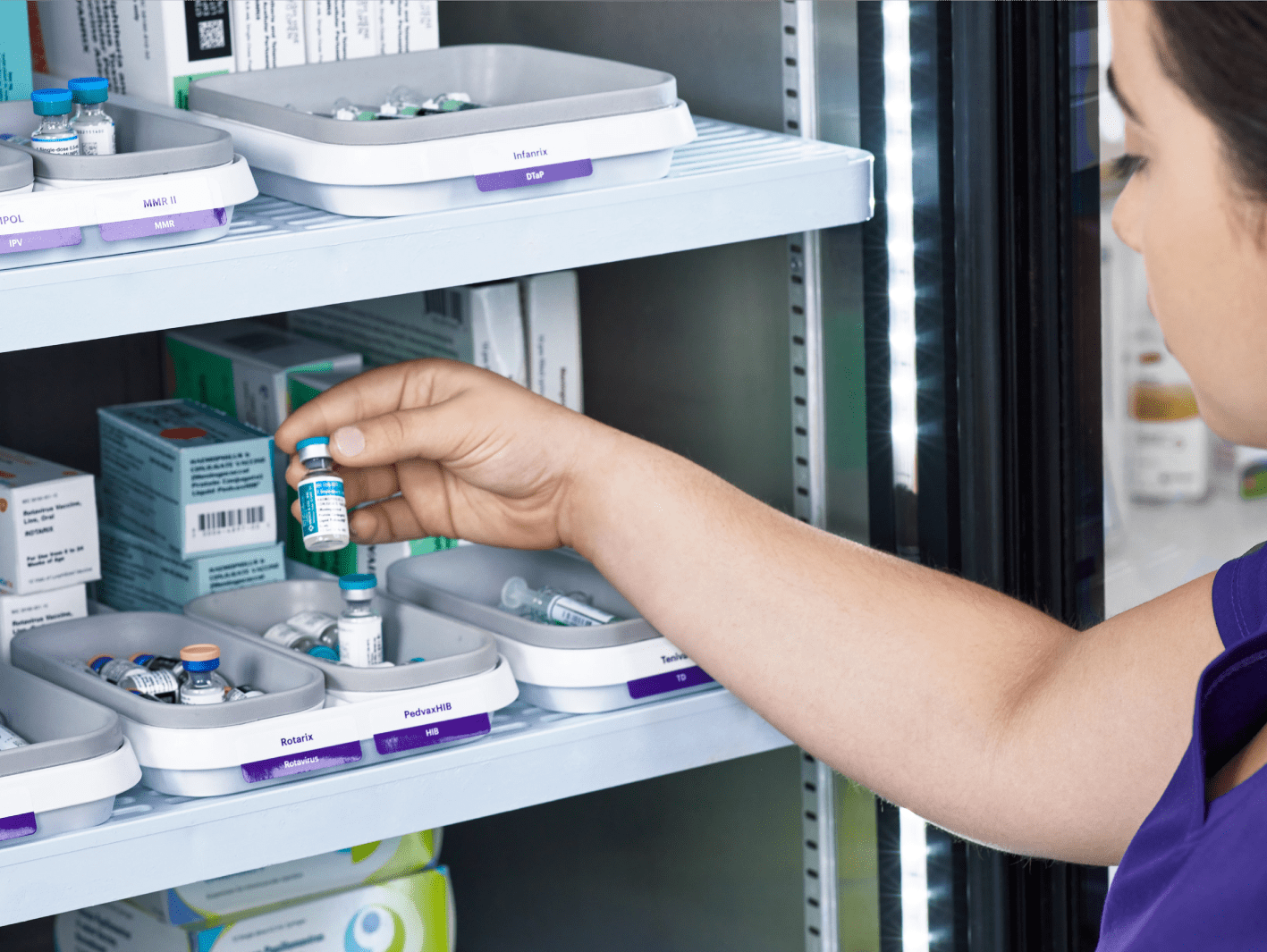 Scan the vaccine's barcode to camera till you hear the chime. VaxCare provides you with:
Automated Workflow
Our system is designed for the way you work, saving nurses up to 30 minutes per day.
EHR Integration
VaxCare fully integrates with most major EHRs for effortless recording.
Automated Dose Tracking
Know exactly where each dose is, from order to administration.
EHRS INCLUDE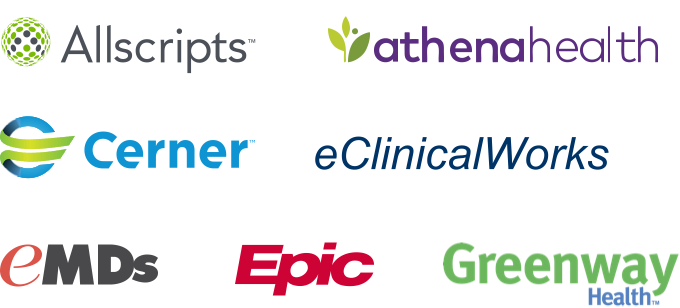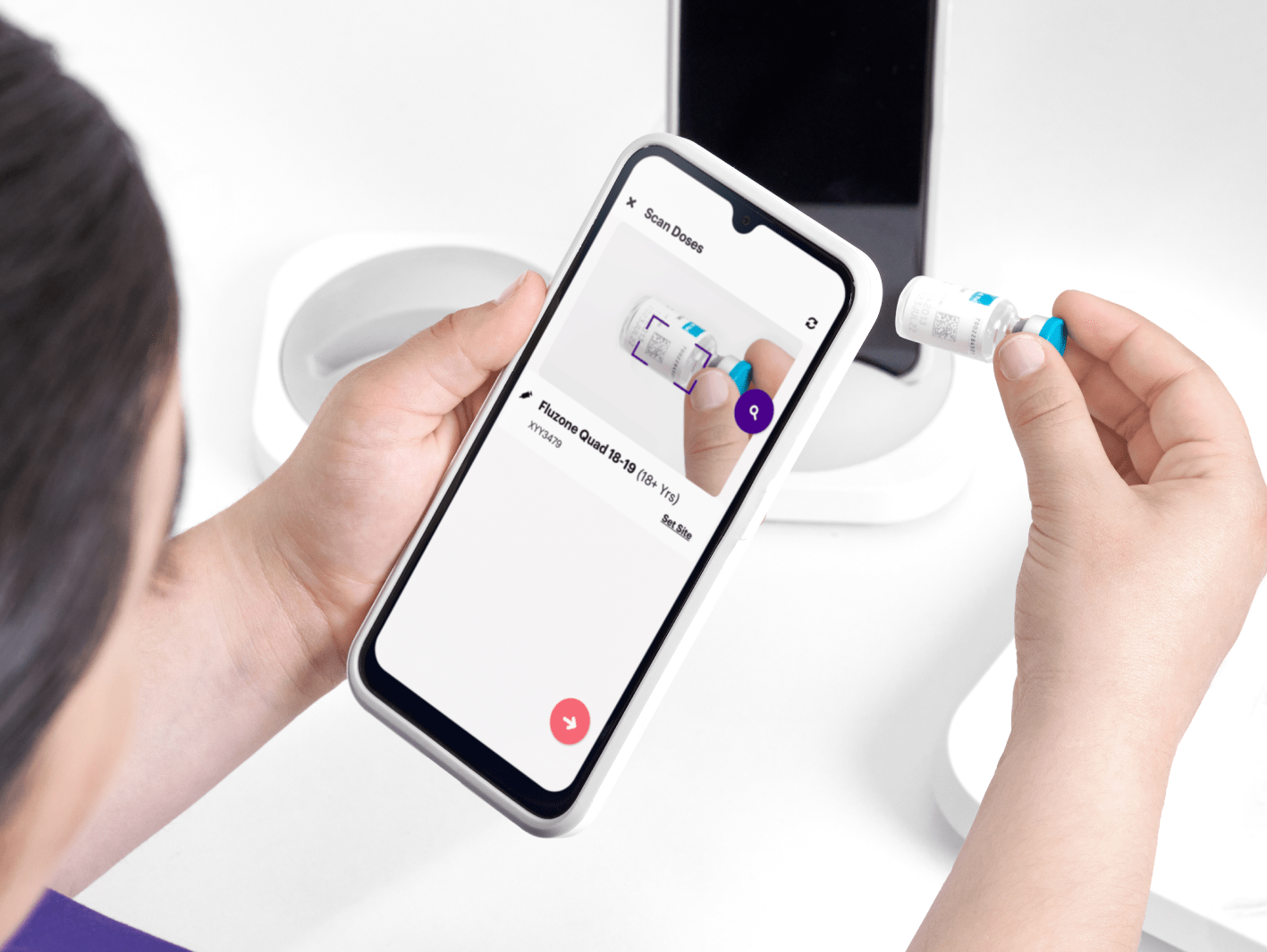 Administer the shot, and you're done! VaxCare provides you with:
Automatic Billing
Our technology bills automatically for every dose you administer, eliminating loss and leakage.
Easy Returns
Expired and unused doses are simple to return and lost doses are reconciled in seconds.
Assured Payment
We make sure you're paid for each and every qualifying dose.
PAYERS INCLUDE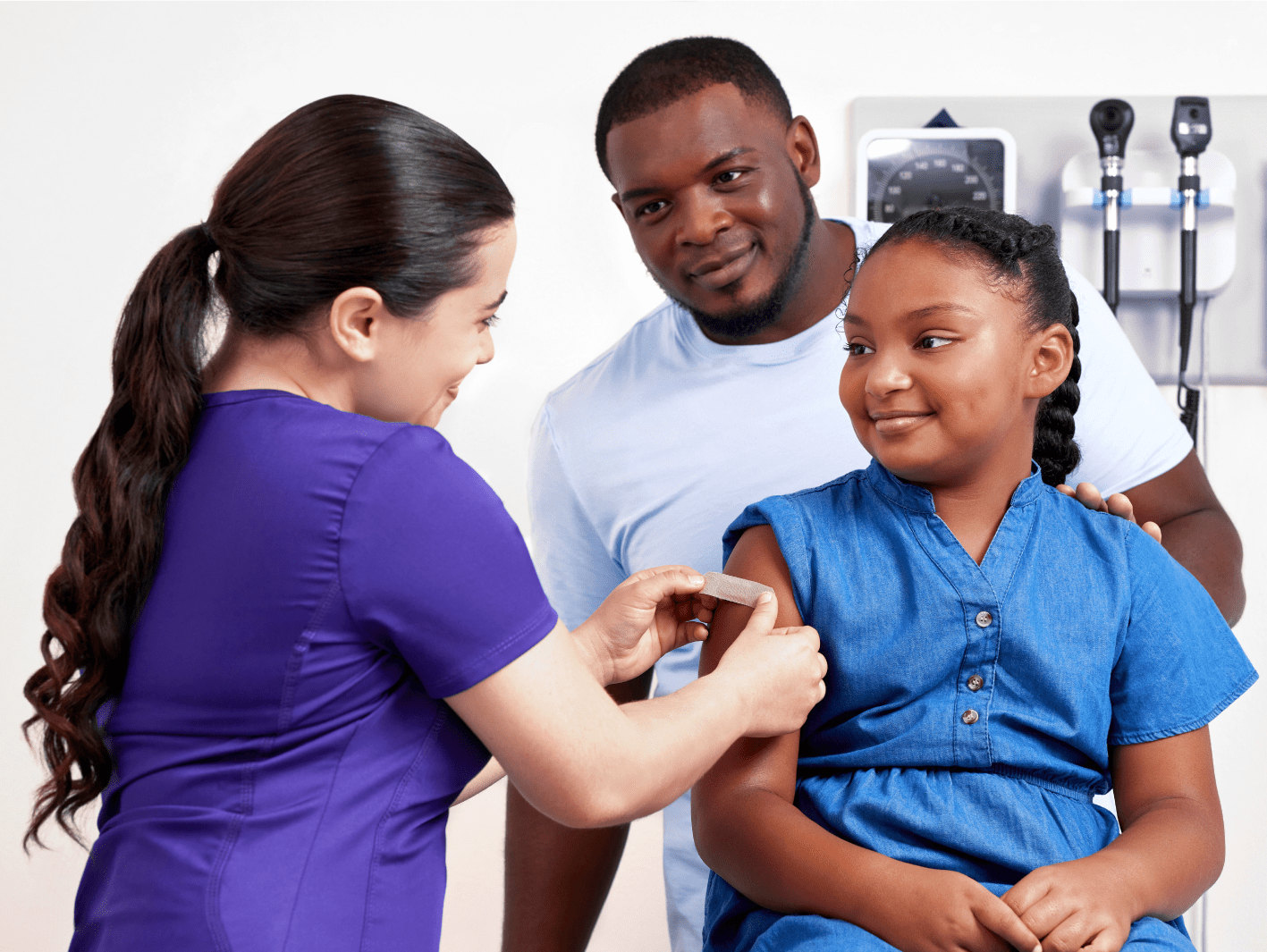 What Our Partners Are Saying
VaxCare has lowered my overhead cost, time spent, and billing load. My practice wouldn't be successful today if not for VaxCare.
VaxCare saves us money and time. Our nurses are free to do the job they were hired to do because of VaxCare's technology and support.
I love this company! VaxCare helps our doctors be doctors, keeping vaccinations simple and making our practice better in the process.
#1
Largest Primary Care
Vaccinator Network
3M+
Vaccines Administered
Annually Through VaxCare
11K+
Servicing Over
11,000+ Physicians
Interested in learning more?