Meet Immunize.org: Your Partner in Vaccination Resources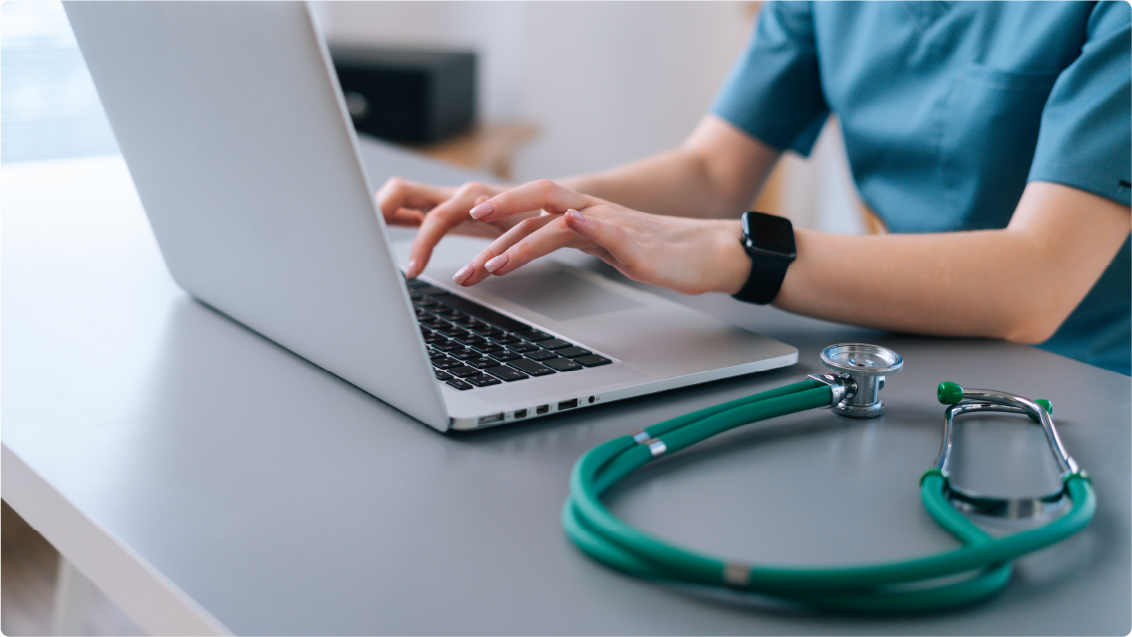 Many organizations are dedicated to improving vaccine access and information but Immunize.org stands out in the breadth and depth of vaccine resources for healthcare workers. Need an HPV vaccine information statement in Tagalog? You'll find it at Immunize.org. Looking for guidance on discussing alternative vaccination schedules with parents? Immunize.org has an entire section devoted to the topic. On the occasion of their recent rebrand and rename—they recently switched their name from Immunization Action Coalition (IAC) to take on the name of their flagship website—we wanted to take a moment to spotlight this content-rich resource with our partners, and anyone who works in primary care.
What is Immunize.org?
Immunize.org, formerly the Immunization Action Coalition (IAC), is a nonprofit that has worked for more than two decades "to increase immunization rates and prevent disease by creating and distributing educational materials for healthcare professionals and the public." Financially supported by the Centers for Disease Control and Prevention (CDC) and led by L.J Tan MS, Ph.D., Immunize.org provides a wealth of guides, tools, and resources to empower healthcare professionals at every level to have meaningful and productive interactions with patients around vaccines.
Ways to Utilize Immunize.org
Immunize.org has created a repository of information, guidance and resources to communicate with nearly every population, need, and language. Materials are created specifically with clinicians and their patients in mind, in the aim of promoting vaccine policies that are beneficial to public health. All materials are free of charge, and in printable and shareable formats. Here are a few highlights:
In the coming months, Immunize.Org has plans to launch a new platform for their website, making it even easier to search, find and share pieces from their repository of information. We look forward to visiting, and hope you'll stop by—and share—as well.