Meet Our Newest Medical Director: Dr. Andrew Pasternak (Nevada)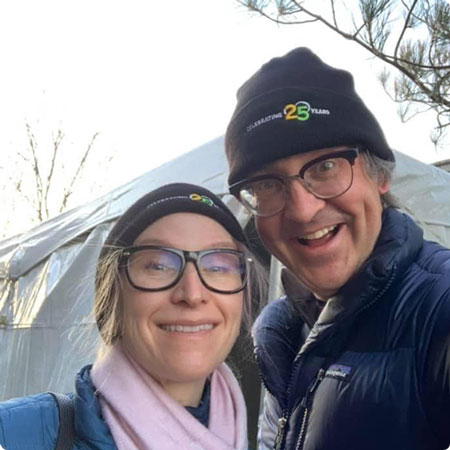 When Michigan native Dr. Andy Pasternak finished his residency in family medicine and master's program in epidemiology/preventive medicine at the University of Wisconsin, he wasn't sure where he and his wife, an anesthesiologist, would start their careers. One trip to visit a friend in Reno was enough to make them fall in love with the area—so much in fact, that they packed up the moving van and headed west like modern-day pioneers.
Over his past two decades, Dr. Pasternak has built a highly respected and successful practice offering family medicine, a sports and fitness lab, and travel medicine services. "I wanted to build a different kind of practice," Pasternak says, "One that puts the patient and the community first and makes everything about getting care convenient, timely, professional, and of high quality."
Having a strong vaccination program has been central to that commitment, and over the years, Pasternak has become something of an immunization guru in Nevada. He's a board member and chair of the vaccination advocacy committee for Immunize Nevada, and as president-elect of the Nevada State Medical Association, he's been heavily involved in championing vaccine issues in his state's legislature.
Pasternak joined the VaxCare team as a medical director at the start of 2021 because he knows firsthand how hard it can be to keep a vaccine program running profitably. Numbers like paying $160 per shingles vaccine with an average reimbursement of $95 and doubling costs of his overall vaccine program—from $60k in costs for Q4 2019 to $115k in Q4 2020—were weighing on his practice. "On top of everything else going on in the world right now, this is just so frustrating," he says. "It's one reason I get so involved, and why I'm excited to partner with VaxCare."
He doesn't long to go back to the old days "where you just bought a refrigerator from Sears and put your vaccines in," but he does see how hard it is for practices to make the more complex vaccine programs of today work: the monitoring, the logging, the inventory counts. "VaxCare can have a huge positive impact, especially for small practices like mine," he concludes. "Their vaccine management platform gives us one less thing to worry about."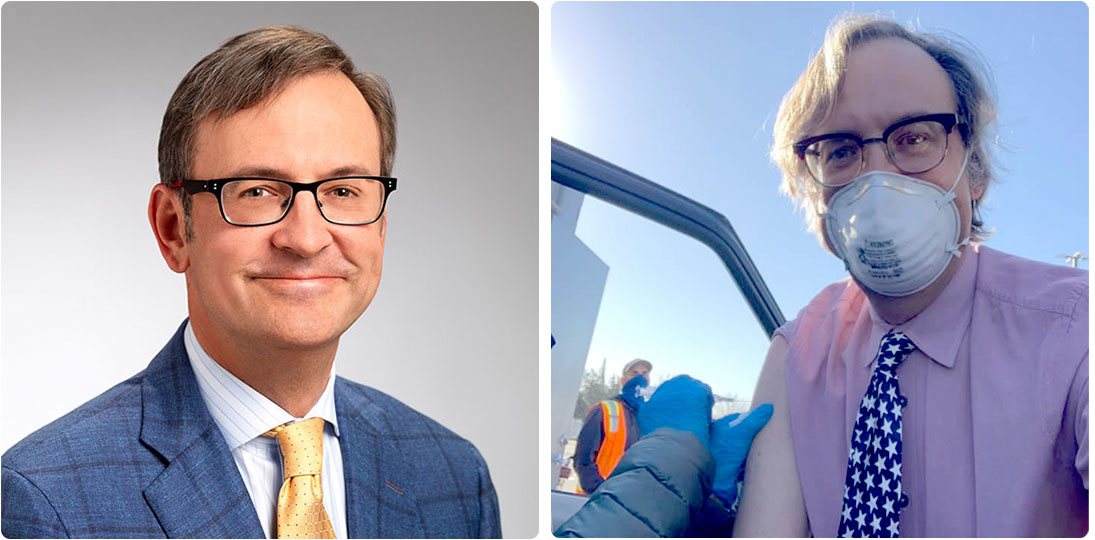 His passion for immunization comes from a unique and unlikely source: anti-vaxxers.
"In a strange way, the energy behind the anti-vaccine movement we've seen over the past decade or so inspired me to get more active," Pasternak says. "I knew we had to be a stronger force to counteract it. And my patients helped, too. it's amazing to talk to my patients who are in their 70s and 80s about what life was like before the polio vaccine."
"It felt great to be on the front lines of making vaccine history in our community."
Since the release of the first COVID-19 vaccine, Pasternak has been working with other practices to navigate the vaccine rollout. He also successfully petitioned county officials on behalf of 38 medical offices in his area. "Our office complex received 200 doses of the Moderna vaccine," Pasternak says. "And though my wife and I were supposed to celebrate our 25th anniversary the weekend they arrived, I said, 'Hey Joanne, want to come help me vaccinate instead?'" His wife agreed, and their anniversary turned into a different kind of celebration (shown above). "She's incredible, and she knows how important this is. We got through half of the 200 vaccines that first day using a drive-through model, and though we were completely exhausted by the end of the day, it was fun. And it felt great to be on the front lines of making vaccine history in our community."