How Streamlined Inventory Management Keeps Vaccines & Earnings Flowing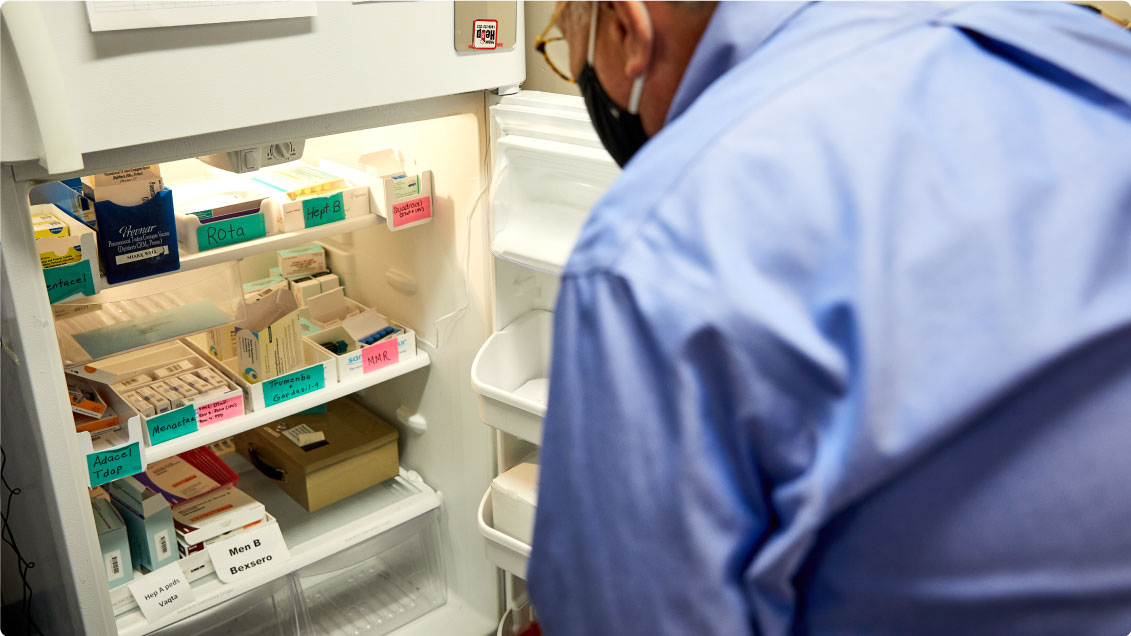 Steven A. Shapiro, M.D., of Pediatric Medical Associates in Germantown, Pa., runs a robust vaccine program, actively treating up to 5,000 children a year. Dr. Shapiro saw that his vaccine program was delivering a reasonable profit but suspected that overhead costs—both time and capital—were eating into those profits. And even after making the sizable investment required to keep his refrigerators stocked, he was often disappointed to find that he still didn't have the vaccines he needed on hand at the point of care.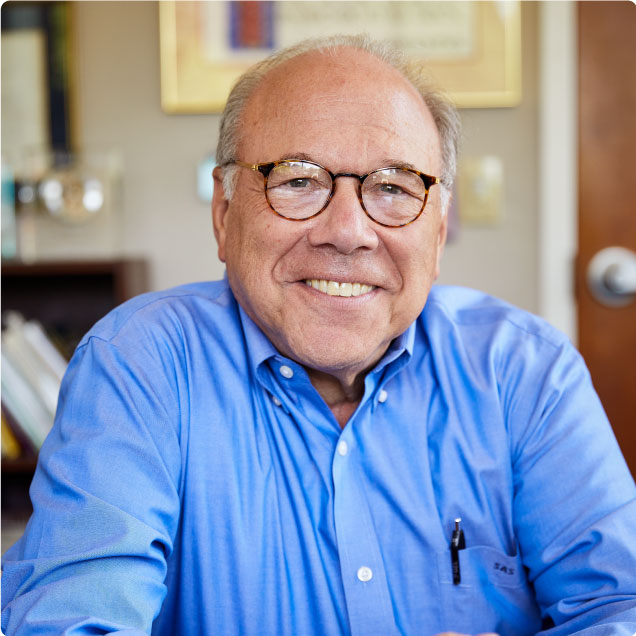 When Dr. Shapiro was first introduced to VaxCare in 2010, he was intrigued but wary: Cost-free, always-available vaccines and automated billing sounded too good to be true. Eleven years later, Dr. Shapiro now serves as VaxCare's Pennsylvania Medical Director. He's a true believer in VaxCare's ability to reduce supply-side headaches and staff time, all while boosting program profitability.
Patient Care or Small Business?
For Dr. Shapiro, providing great patient care and running a financially sound business have always been inextricable—you can't achieve one without the other. But vaccines never quite added up in this equation: They're integral to pediatric care but also expensive and cumbersome. Vaccines require significant cash outlay on the front end, with complex, error-prone recording and billing structures on the back end. Dr. Shapiro never felt the system was working as smoothly as it should.
"The cash flow sequence was one part of it. Maintaining an adequate supply. The money never worked. That's my point. The money never worked. At least for this office."
Outsourcing Vaccine Overhead
When Pediatric Medical Associates first partnered with VaxCare in 2010, flu was the only product VaxCare managed. Still, the improvements were nearly instantaneous: Both Dr. Shapiro and his staff were thrilled to see reduced overhead and time spent on paperwork.
Working with a company that is competent and capable of managing the responsibility for vaccine management and delivery is a huge success for us.
As VaxCare expanded, so did our partnership with Dr. Shapiro's office. Today, VaxCare provides all regularly scheduled vaccines as recommended by the ACIP—and manages Pediatric Medical Associates' entire vaccine program. With inventory management, billing, and insurance monitoring out of the way, staff can spend more time on patient care. VaxCare also puts supply-chain concerns to rest, and now Dr. Shapiro and his staff know that they'll always have every vaccine they need on hand. "My favorite part of the day is when the vaccine containers [from VaxCare] arrive. I know we're all set," Dr. Shapiro says. "And that's a good feeling."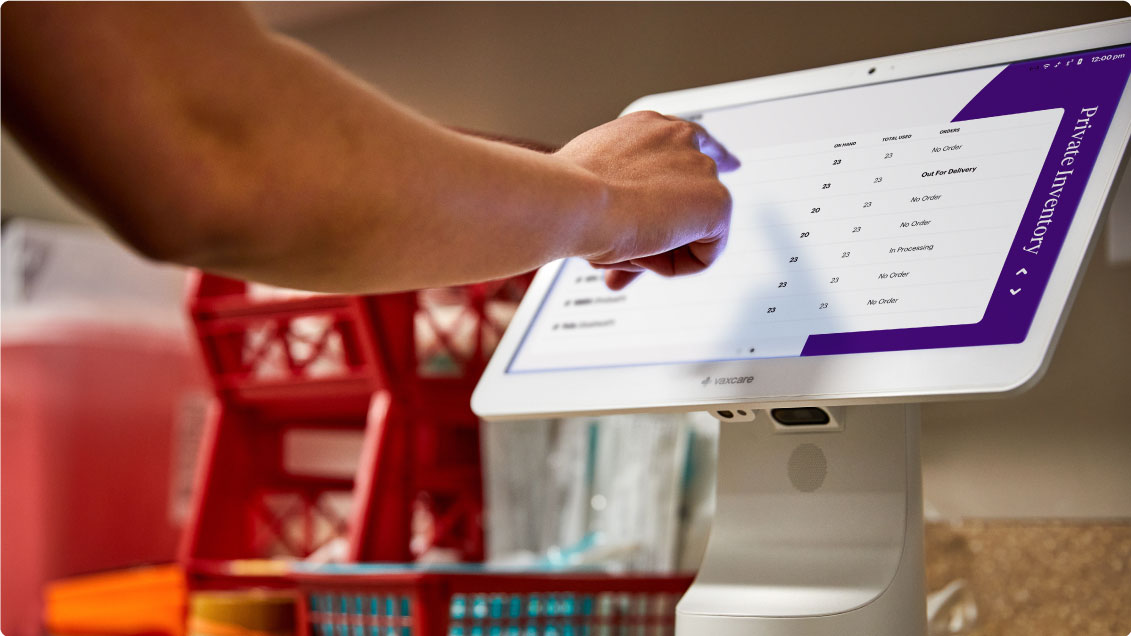 Increasing Profit Margin
Before VaxCare, Dr. Shapiro's practice fell within the typical range for vaccine program profit margin (17-26%), but the corresponding overhead costs nearly wiped those profits out. After analyzing the effectiveness of his vaccine practice in 2019, Dr. Shapiro reported a true 31.4% profit margin on vaccines with no hidden overhead costs in that number.
What we're getting from VaxCare is an opportunity to never miss an opportunity.
"It's a partnership that makes sense from a pure business perspective," Dr. Shapiro says. "What we're getting from VaxCare is an opportunity to not miss an opportunity to vaccinate children and young adults, and also to be able to make a good margin well within and above the projected ranges for the economics of a pediatric practice."
Over the course of our 11-year partnership, Pediatric Medical Associates has grown year over year, and VaxCare has partnered with it every step of the way. We are proud to help Dr. Shapiro spend more time on patient care while improving his business—a win-win for patients and staff.
— — —
Interested in learning more about how VaxCare can help your practice with inventory management, billing, and insurance monitoring so you can spend more time on patient care? Drop us a line to schedule a quick overview call.