Return to Sender: Unused or Expired Vaccines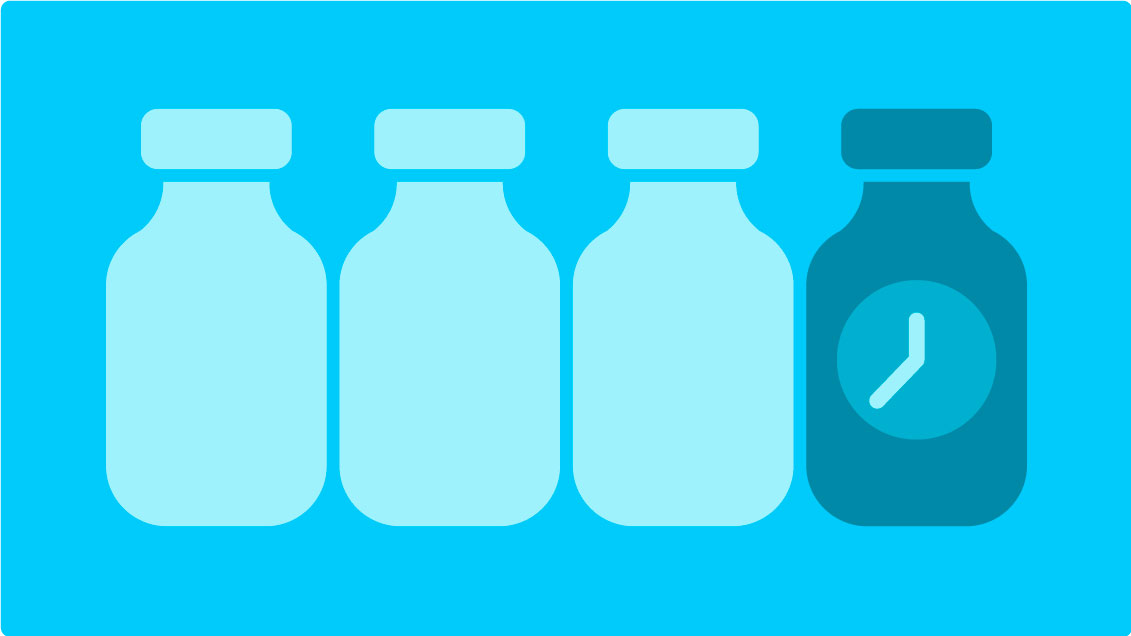 We've heard it time and time again: When it comes to vaccines, no doctor wants to tell a patient that they'll have to come back to get their shot because the dose isn't in the fridge. But having vaccines on hand requires a significant upfront cost for inventory, with no guarantee of a return on that investment. It's not uncommon for an office to end up with expired doses that need to be returned and replaced or reimbursed by the manufacturer.
Here, we'll walk through a few things to know when it comes to returning those unused doses—and how to make the most of reimbursement programs offered by manufacturers.
Here's what you need to know about dealing with unused or expired vaccines in your practice's fridge:
Manufacturers may have different return policies.
Just like other aspects of vaccination protocols (pricing, shipping, reimbursement rates), not every manufacturer processes returns in the same way or offers the same return coverage. Knowing up front what a manufacturer will and will not accept can help you plan your vaccine inventory. The manufacturer's website or your pharmaceutical representative are the best sources for the most up-to-date policies.
Many returns result in credits, not refunds.
You may be hoping for a straight refund, but many manufacturers only offer a credit towards future purchases. While this does move those expired doses out of your office, it doesn't bring actual dollars back into your practice. If a manufacturer only offers credits and doesn't offer a wide selection of vaccines that fit your patient population, you should take that into consideration when placing your initial order or sourcing your vaccines.
Returning vaccines can be a slow, time-consuming process.
Someone in your office will need to manage inventory and expiration dates, identify doses to be returned, look up relevant information on the return (how to send it and who to send it to, to start), package and ship the vaccines, and manage the returns/credits process. Some offices report that getting reimbursed for unused inventory can take an extremely long time—up to a year, in some cases—so you'll also need to factor in a cash-flow cushion to absorb the opportunity cost of those unused vials.
EBOOK
Stop Losing Money on Your Vaccine Program
From ordering and inventory management to billing and coding, we've put together a guide outlining the common ways offices lose money on vaccines—and tips on how to avoid them.
Download Guide