The Details Count: Setting Bill Rates & Managing Reimbursement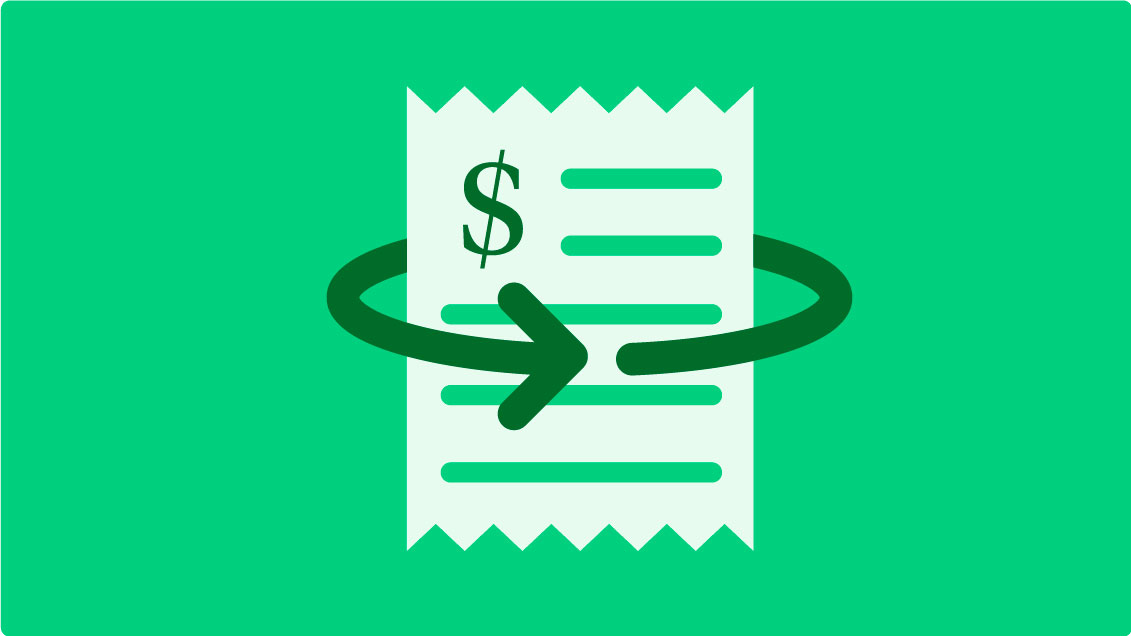 For patients, a vaccine takes just a moment. But for practices, myriad administrative tasks surround that administration that can take considerable time and energy to complete. Getting those tasks right keeps your program running smoothly and revenue coming in. But with so many steps along the way and so many players involved, it's easy to run into problems. Below, we've outlined what to keep in mind when setting your bill rate and managing reimbursements in order to keep your vaccine program out of the red.
Setting Your Bill Rate
Setting your bill rate for vaccines is not a matter of a simple markup of the vaccine cost. There are many aspects of the program and parties involved to factor in. Here are some of the key ones:
Vaccine Cost: Each vaccine has an average wholesale price that can dictate reimbursement, so you'll need to make sure that your bill rate fully covers your original cost.
Administrative Cost: Vaccines require the supplies involved in administration, as well as your staff's valuable time. You should include these costs in your bill rate.
Maximizing Reimbursements: Because each insurance company reimburses at a different rate and individual plans may cover different costs, it's important to set a bill rate for vaccines that enables your office to receive reimbursement from all available payers. This means understanding your contracts and what your possible reimbursement looks like for all insurance partners.
Managing Your Reimbursements and Denials
Billing for vaccines brings the companion tasks of managing reimbursements and denials. Claims can be denied because of issues on both the payer or the provider sides, so it's important to review the entire landscape when doing the detective work to reverse a denial. Here are some areas where issues may arise:
Errors in Entry: Your practice might have been entered into the system incorrectly or there may be an error with coding, but it's important to make sure that your contract fee schedule is being reflected in your reimbursements.
Coding Issues: Your claim may be denied because of the same coding issues we outlined above. If you receive a denial, be sure to confirm that your original billing was coded correctly.
Contract Satisfaction: Even if everything has run smoothly, you may still find that you're not being reimbursed at a level that works for your office. Consider renegotiating your specific contracts or investigating different bill rates to make the most of each claim. See our blog post on negotiating contracts for more information.
EBOOK
Stop Losing Money on Your Vaccine Program
From ordering and inventory management to billing and coding, we've put together a guide outlining the common ways offices lose money on vaccines—and tips on how to avoid them.
Download the Guide