Flu Clinic Pre-Registration: Time Saving Efficiency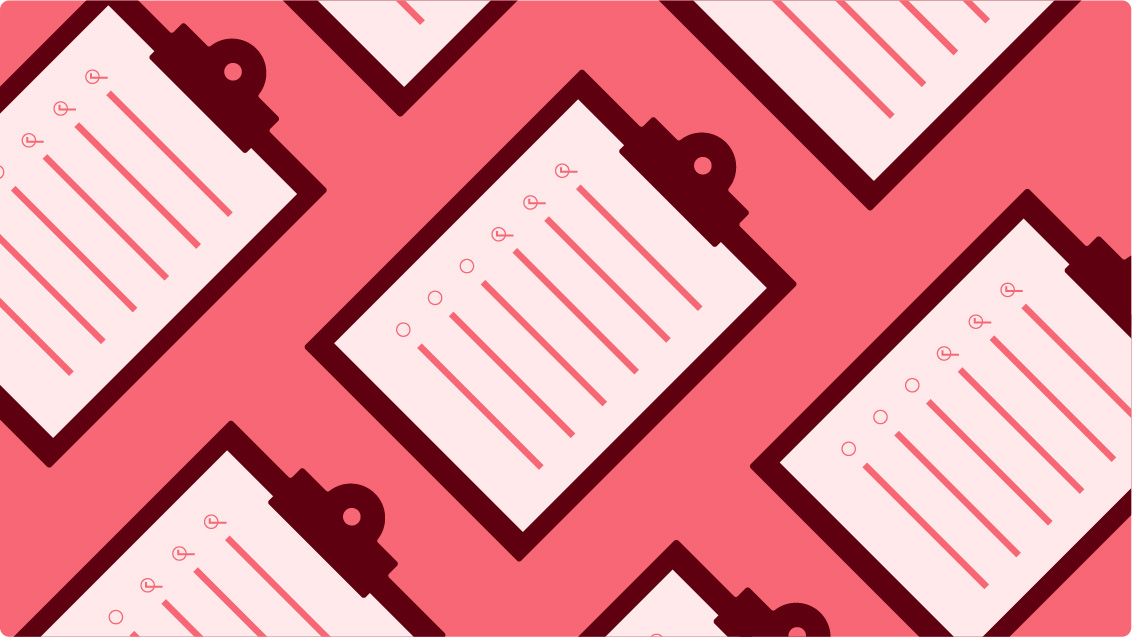 Many flu clinics grapple with the question: is the process of pre-registering patients truly beneficial? With the seasonal rush, time is of the essence. Surprisingly, the solution to smoother, time-efficient operations might lie in this very step. Unravel the transformative advantages of pre-registration and understand how it can dramatically elevate the effectiveness of your flu clinic in four compelling ways.
1. Ensure a Steady Stream of Patients
Pre-registration allows you to book patients at specific time slots throughout the day, creating a more predictable workload for staff and avoiding unpredictable ebbs and flows of traffic, and the ensuing back ups and bottlenecks—all of which create stress for both staff and patients. By slowing down the appointments at the end of the day, you can slowly wind down your clinic, with time for cleanup as you administer the last shots, and cuts down on the chances of the dreaded end-of-day patient rush. We've also heard from some practices that booking patients into specific slots results in a lower no-show rate.
2. Screen for Eligibility and Contraindications
Pre-registration gives your team the opportunity to screen patients for insurance eligibility, contraindications, comorbidities, and allergies before they travel to the site. All of which save time and frustration. Fewer irritated patients and staff make for a smoother clinic experience.
3. Set Expectations in Advance
While you may be expert in clinic operations, your patients may need a few reminders on what to wear, how to prepare, and what to expect when they arrive. Pre-registration gives you another opportunity to communicate with your patient population, setting up both them, and your staff, for success.
4. Plan Ahead for Supplies & Staff
Lastly, pre-registration helps your team plan in advance when it comes to vaccine quantity, medical supplies, and staffing. Having a good idea of the day's schedule also allows better planning of the number of staff, and scheduling breaks for that staff. You'll also end up with fewer leftover supplies that go unused and won't be scrambling if a large group of unexpected patients shows up.
Pre-registration does take upfront work, but it helps to make your team feel prepared and to ensure patient attendance. The extra level of preparation may not be immediately quantifiable, but you will definitely feel the difference!
INTRODUCING VAXCARE
Looking To Simplify Vaccinations In Your Clinic?
Discover in just 20 minutes how VaxCare streamlines vaccine procurement, management, and billing for your clinic in our latest webinar.
Watch Webinar