Vaccine Catch-Up Is the #1 Priority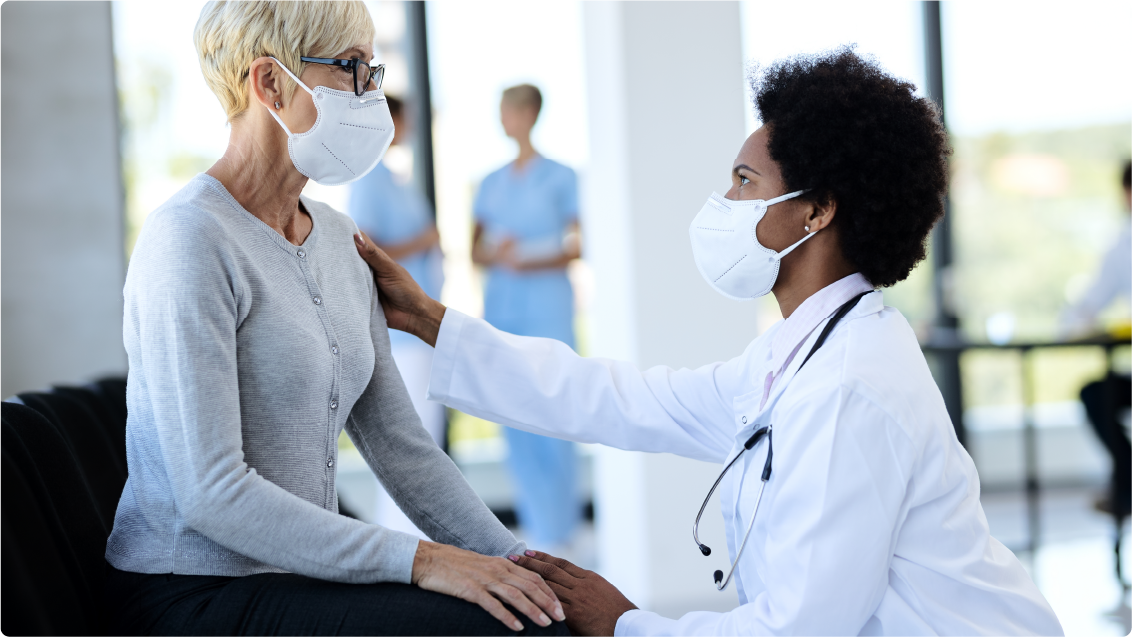 "Over the past year, COVID-19 has really become the focal point of vaccinations," says L.J. Tan, MS, Ph.D., chief strategy officer for Immunize.org (formerly Immunization Action Coalition). "But our organization wants to make sure providers are acutely aware that now is the time to check their patients' vaccine records at every single visit, so they can be part of the solution. Patients trust their healthcare providers, so if providers make it a priority, it will be a priority for patients, too."
Unfortunately, the U.S. is not rebounding fast enough from the historic low numbers that we reported last summer at the National Federation for Infection Disease's #VaxxedforClass event alongside the Center for Disease Control and Prevention (CDC) and Avalere Health. Healthcare and immunization experts aren't sitting by the sidelines. In addition to public campaigns aimed at increasing rates, they've also gathered new tools and tips to help doctors and nurses increase rates for their patients, ones even the busiest offices can adopt including:
Putting a standing order in place
Pre-registering patients
Setting up a one-way flow for clinics
Creating a pro-vaccine environment in your office
How telehealth can support vaccinations
Get many more proven tips, plus the info you need to prepare for the year ahead in our latest PDF guide, below.
Boosting Your Practice's Vaccine Program
It's clear that primary care can play a significant role in keeping our communities vaccinated. And despite the misinformation-fueled vaccine hesitancy that's gripped the country as of late, patients and parents are still more likely to trust their doctor than any other source. Clinicians are therefore in the perfect position to make vaccines a routine part of every visit—even if it's only to congratulate patients on being up to date. 
Studies show that patients are much likelier to get immunized if their physicians recommend it. So the more you talk to patients about your support of vaccines—and why you feel that way—the less pushback you'll get. More than anything, that's the key to keeping these preventable diseases at bay.
Here are some tips for keeping your vaccine program running smoothly in a changing landscape:
Successful vaccine programs start at the top. Make sure everyone in your practice understands your commitment to making vaccines an important and regular part of each patient visit.
Create a pro-vaccine atmosphere in your office with signs, information, and positive support of vaccines from every staff member. A single negative patient interaction can inspire hesitancy—or worse, a missed opportunity to protect them from vaccine-preventable illnesses.
Appoint a dedicated "vaccine champion" in your practice if you don't already have one. This person should know the ins and outs of your program so they're ready to help whenever there's an issue.
Put a standing order in place in your practice, so any appropriately credentialed and properly trained provider can administer any ACIP-approved vaccine. This not only frees up your advanced clinical teams, but it also helps get your entire office on board.
EBOOK
Be prepared for a busy year in vaccines.
New vaccine products, updated recommendations, new milestones—not to mention COVID-19. Our latest ebook will make sure you're informed and prepared for another action-packed year in vaccines.
Download Now