Why Flu Season 2021–2022 Is Different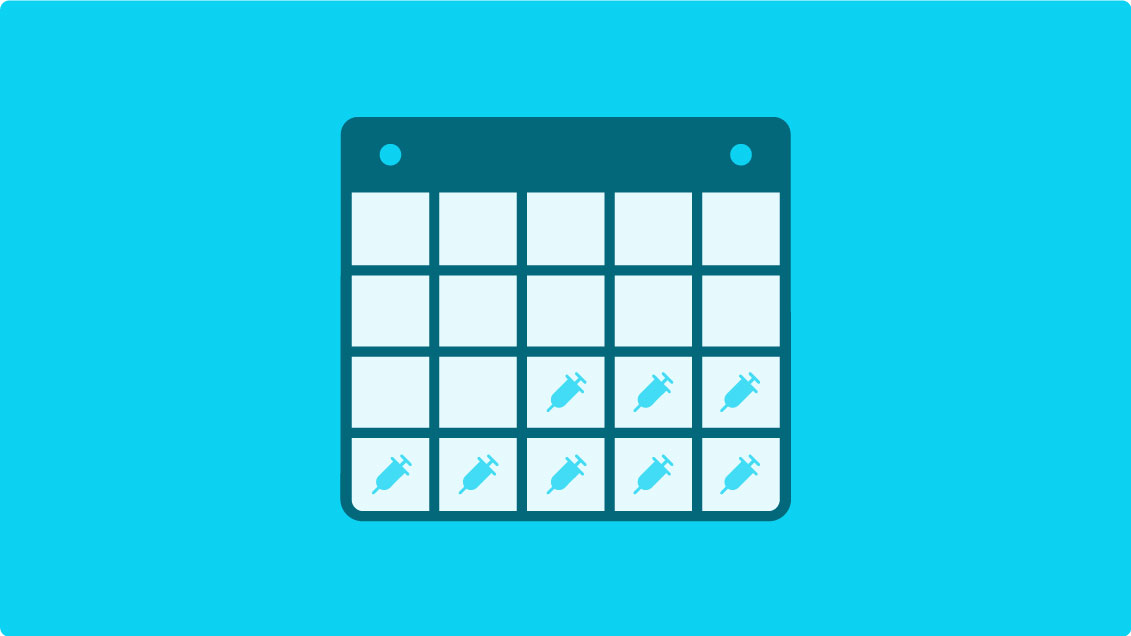 Now that we're starting to see some light at the end of a very long pandemic tunnel, we can finally turn our attention to more routine events in your practice—like preparing for flu season.
In any given year, flu vaccine ordering is a combination of gambling (that you're ordering the right amount) and scrambling (to get your order in before the prebook closes). Last year's flu season saw big demands going into the season, and record returns coming out, which left both manufacturers and practices reeling. Unfortunately, 2021 is shaping up to be even more challenging than usual.
Here's a few reasons why this year's flu season poses new challenges:
With 2020–2021 flu cases way down, some patients may decide to prioritize getting their COVID-19 vaccine over their flu shot this year, so you may need to order less than in years past.
On the other hand, COVID-19 has done a lot to raise the public's awareness of vaccines in general, so it could mean you'll need more. Either way, the pandemic is making it harder to estimate exactly how much you'll need to order.
Because of this uncertainty, manufacturers' prebooks are filling up much more quickly than in previous years.
In 2021, manufacturers have dramatically cut back their return rates for the flu vaccine. While 25% or 35% return rates were standard, this year the going rate is just 10%.
EBOOK
Get informed. Be prepared.
Want to learn more about how to prepare your vaccine inventory for an unprecedented flu season? Check out our Smart Guide to Vaccine Ordering ebook.
Download Ebook